Company Profile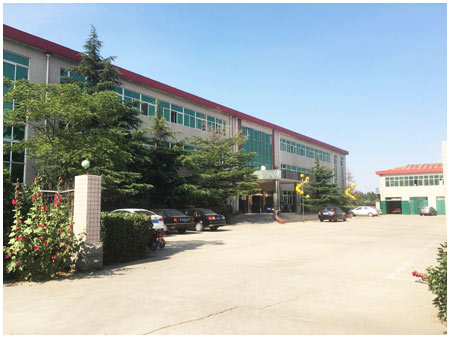 SHIJIAZHUANG JIUTING INTERNATIONAL TRADE CO., LTD is a professional rubber manufacturer established in 2006, specializing in the research, development, production and application of power transmission belts such as Ribbed belt, Cog belt, V belt and Oil Seal. With RUBBER imported from other countries as the raw materials, all the products produced in our company are of the best quality. Our products have been widely used in automobiles, home appliance, sports equipment and industrial tool. Extensive testing and development methods ensure that our services are of excellent quality and our products in prime condition.

The factory covers an area of 6,000㎡, employs more than 100 employees including 20 technical experts and managements. Our Ribbed belt production line and test methods are of advanced level at home and aboard, and has adopted up-to date technology and standard in production.

Since the beginning, we've followed a simple formula :
1. Give customers the belts they want at a fair price;
2. Deliver those belts fast;
3. Back them with the best customer service on the planet.
Whether it's a product we're selling or assistance we're providing, we're 100% committed to your satisfaction!
Product Classification
Products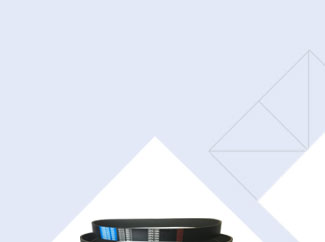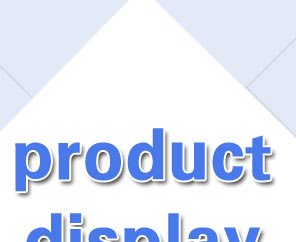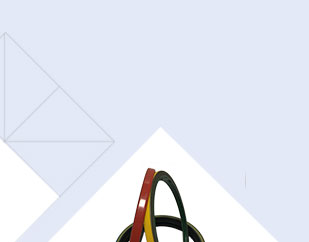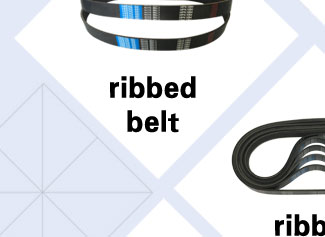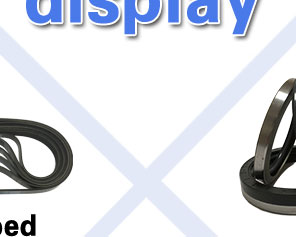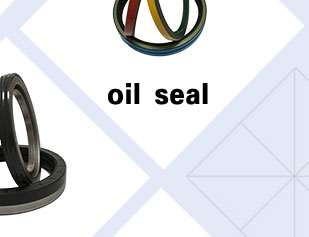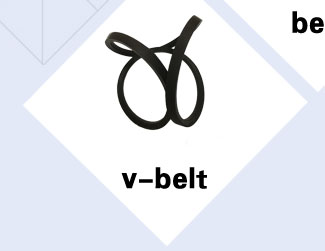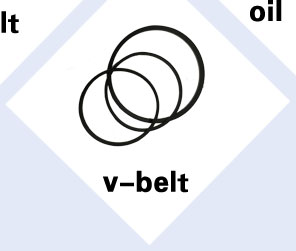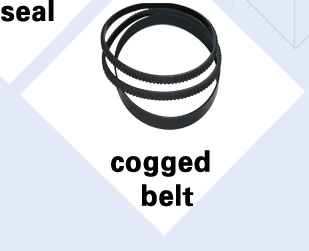 Service
1. Free sample
2. OEM
3. Factory directly deal
4. Reasonable price with excellent quality
5. Long warranty with good after-sales service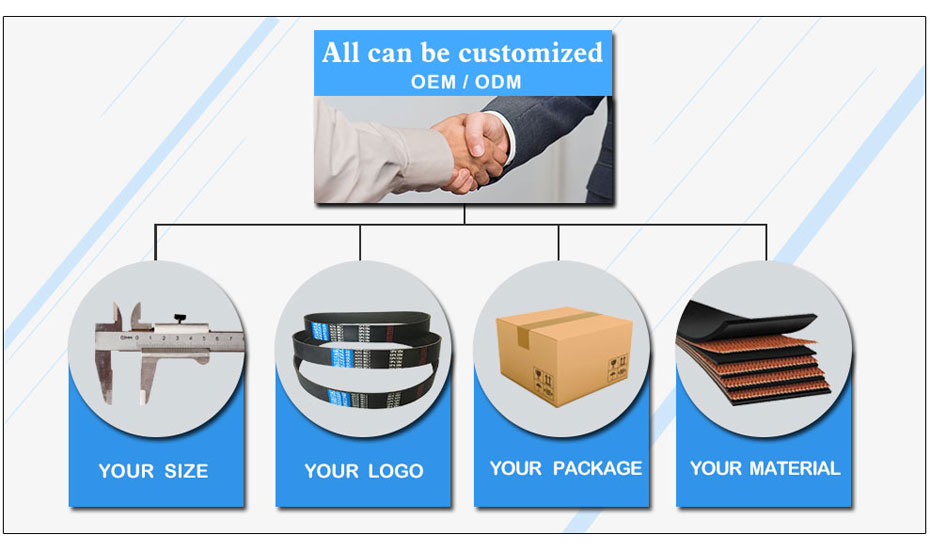 Honor

Production Equipment
FACTORY PRICE BEST SERVICES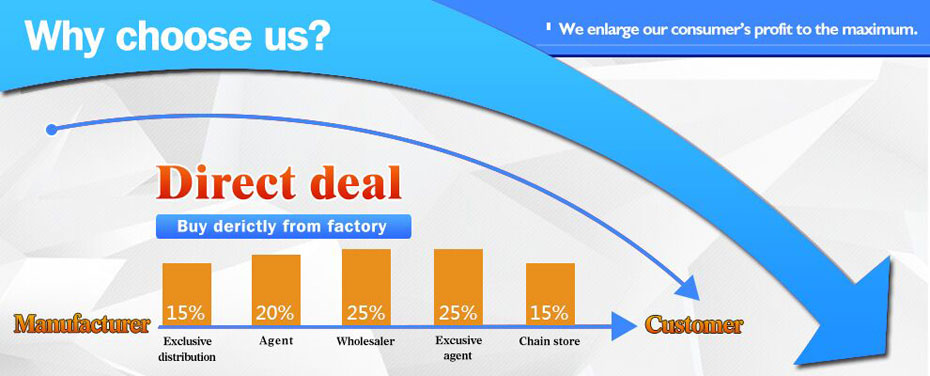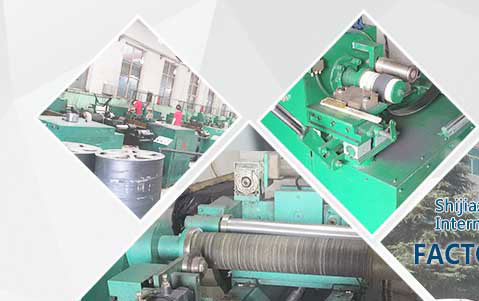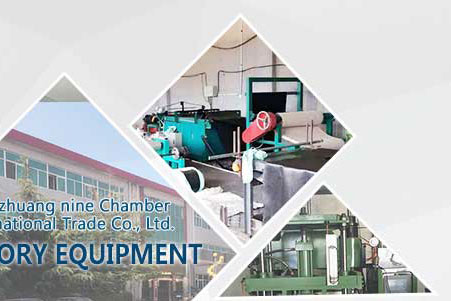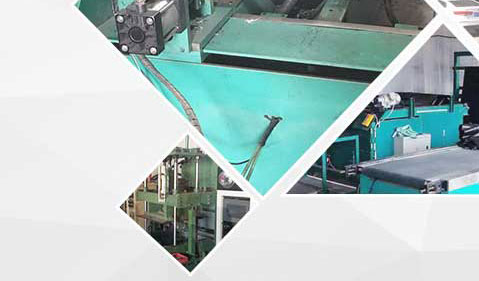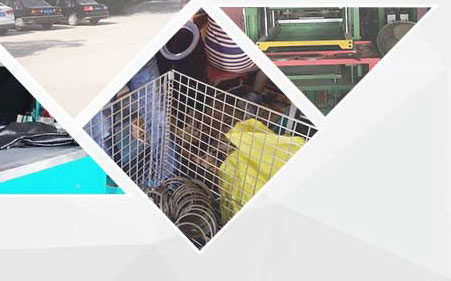 Contact Us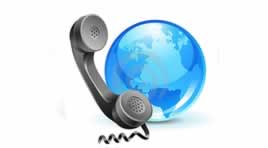 Company Name:Shijiazhuang Jiuting International Trade Co., LTD
Ownership Type: co., LTD
Country/ Region: China
Province/City/District: NO.466 zhongshan east road, changan district, shijiazhuang city, Hebei province
Zip Code: 050000
SKYPE:benny-miss
Mailbox: jiutingtrading@gmail.com
TEL: 86 - 311 - 89278653